Art PATHS
---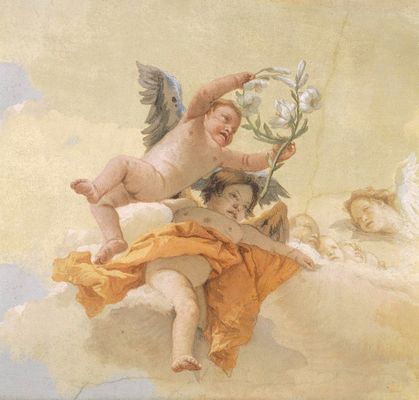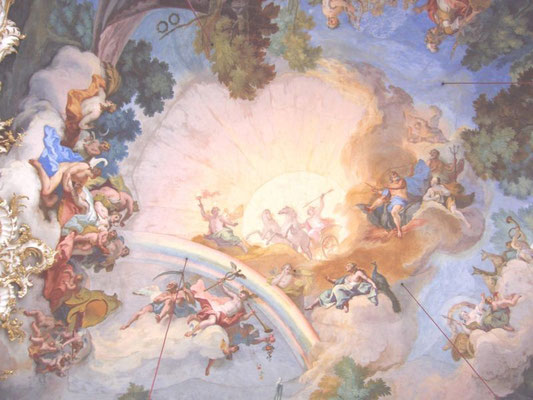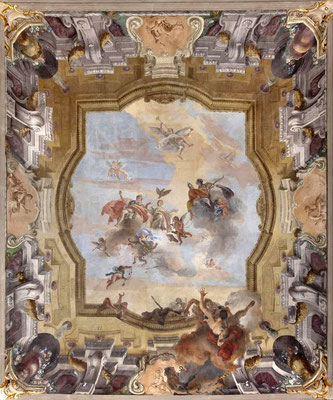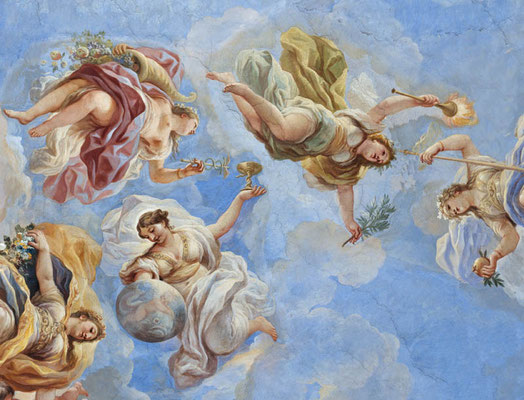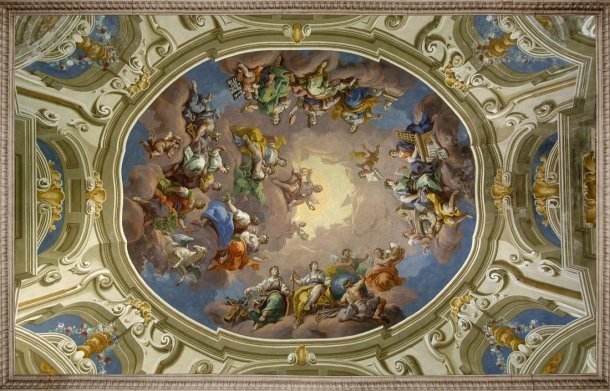 ---
ArtPATHS is a twice a year peer-reviewed, English, German, Greek, Italian and French language journal concerned to engage the theoretical exploration of art systems and their mutual intersections on our Society.
The principal aim of ArtPATHS review is to provide an alternative perspective to the art community by highlighting both practical and theoretical discourse in the following branches: Medieval Archaeology and Art History, Palaeography, Modern Art History, Contemporary Art History, Design, Restoration, History of  Theater Art, Aesthetics, Philosophy of Art, Art and Law, Cinema Art, Museum Art, Economics of Cultural Heritage, etc.
The editors invite the submission of manuscripts, comments, critical reviews, which will be evaluated by an independent scientific board on the basis of their quality of scholarship, originality, and contribution to reshaping art directions and perspectives. The ArtPATHS review does not charge any processing author fees.
The Editorial Board freely offers its services.
Articles and Working Papers charges are reffered exclusively to royalties and technical services-assistance.
---
---
© 2020-All rights reserved-ISSN:2459-3699ArtPATHS (online)